Shop our Instagram
Click on the image below to buy the look
Follow our Instagram at @MohtashamCarpet to see what inspires us and share
your images with us #MohtashamCarpet #Rugs #PersianCarpet

Why Mohtasham Carpet ?
Mohtasham Carpet Co. began its work as the producer of classic and modern machine woven carpet using the world's most up-to-date technology in the world and pure Iranian art in Kashan in 2003. The factory has 55 hectares area and enjoys the cooperation with 1100 specialist and Iranian youths.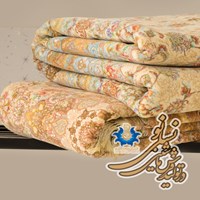 Colaris carpet is the latest technology in the production of machine woven carpet that its production is simultaneous and concurrent and has the ability to produce a variety of designs and colors in different sizes and there is no limit to this.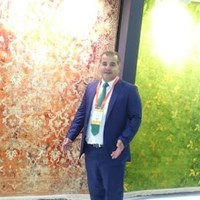 Commercial manager of Mohtasham Kashan Carpet in Demotex said, "Demotex is a potential opportunity to attract real customers from Arab countries, Russia, Kazakhstan, Uzbekistan, the United States and European countries. Domotex is the place for the supply of high quality products with customer, competitive and price-oriented design and color in international markets".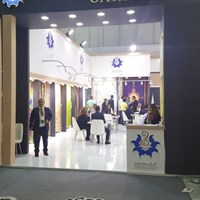 The Colaris carpet was unveiled for the first time in the world in 2018 by Mohtasham Carpet Company at the International Turkish Fair and in the city of Gaziantep. After the unveiling of this global product, many visitors of this product considered it as a phenomenon in products of 2018 that would be a unique choice in the machine woven carpet industry in the world.
© 2020 MohtashamCarpet, LLC. All rights reserved. Design By
kiyansoft.com